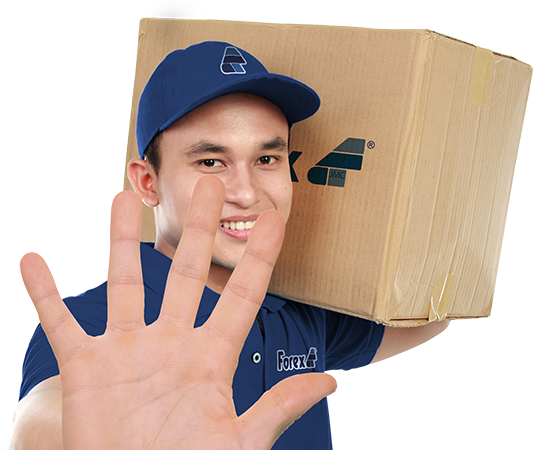 Enjoy $5 off on shipping of the REGULAR BOX simply by using the promo code below!
PROMO CODE:
FOREXREGULAR
Mention this promo code to the Forex agent to avail of the discount.
PROMO MECHANICS:
Discount applies to REGULAR-SIZED BOX only.
Upon pick-up of FOREX balikbayan boxes from your house, please inform AGENT of the number of REGULAR BOXES you will be shipping and mention promo code.
Use PROMO CODE to receive $5 OFF each regular-sized box. Indicate promo code on each invoice.
Cut-off for pick-ups are every WEDNESDAY and boxes are shipped out every SATURDAY. [popup url="https://forexcargo.us/forex-box-tracker-pop-up/" height="595″ width="1152″ scrollbars="no" alt="popup"]Click here[/popup] to track your shipment.
Offer valid in California, Minnesota, Illinois and Virginia only. Cannot be combined with any other offers, promos and group.