Ship your international online purchases to the Philippines 
safely, securely and economically.
You can count on us for door-to-door delivery via air or ocean.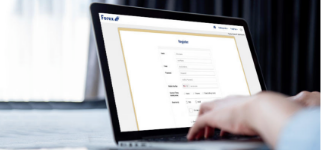 STEP 1
Get free shipping addresses
in the U.S. and Canada.
STEP 2
Shop online from U.S.
and Canada stores and
send to any of your free
shipping addresses.
STEP 3
Request Packypack to
pack or consolidate your items,
and deliver to your
Philippine address.
How to Get FREE U.S. and
Canada Address
How to Shop from Multiple U.S. and Canada Stores Online
How to Consolidate Items
for Shipping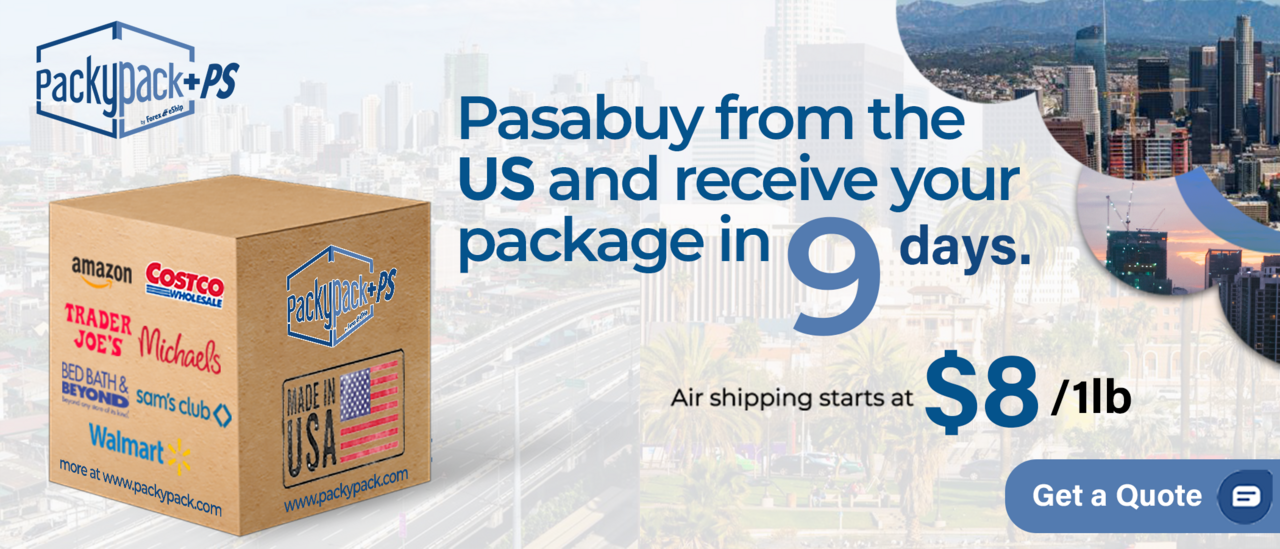 PACKYPACK WITH YOUR PERSONAL SHOPPER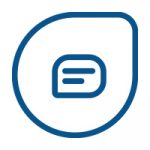 Click chat icon to place order (8am-8pm PHT)
Confirm order with payment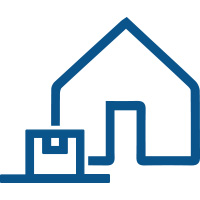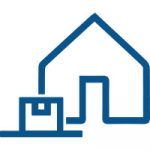 Delivered to your doorstep



Choose from multiple FREE U.S. and Canada shipping addresses for faster delivery.
Store your packages for 30 days for free if you need more time to shop.
Consolidate your packages or have them shipped directly with no additional charges.
Pay conveniently via bank deposit, credit card, Dragonpay and GCash.

Get in touch with our 24×7 customer support team via chat, phone and email.
We conduct quality assurance to check that your items are correct.
With 10 years of shipping, we have strict measures in place to secure your packages.

Send and track your packages with just a few clicks with our Packypack Mobile App.
Shop from any U.S. and Canada website with your free shipping address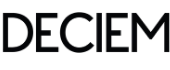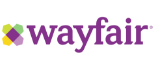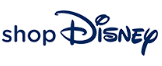 Still have questions? Contact our 24/7 Customer Success Team at
+1 (855) 77FOREX +63 2 5317 8500 or email us at packypack@forexcargo.us