40 Years of Service
Providing trusted and excellent service fortified with experience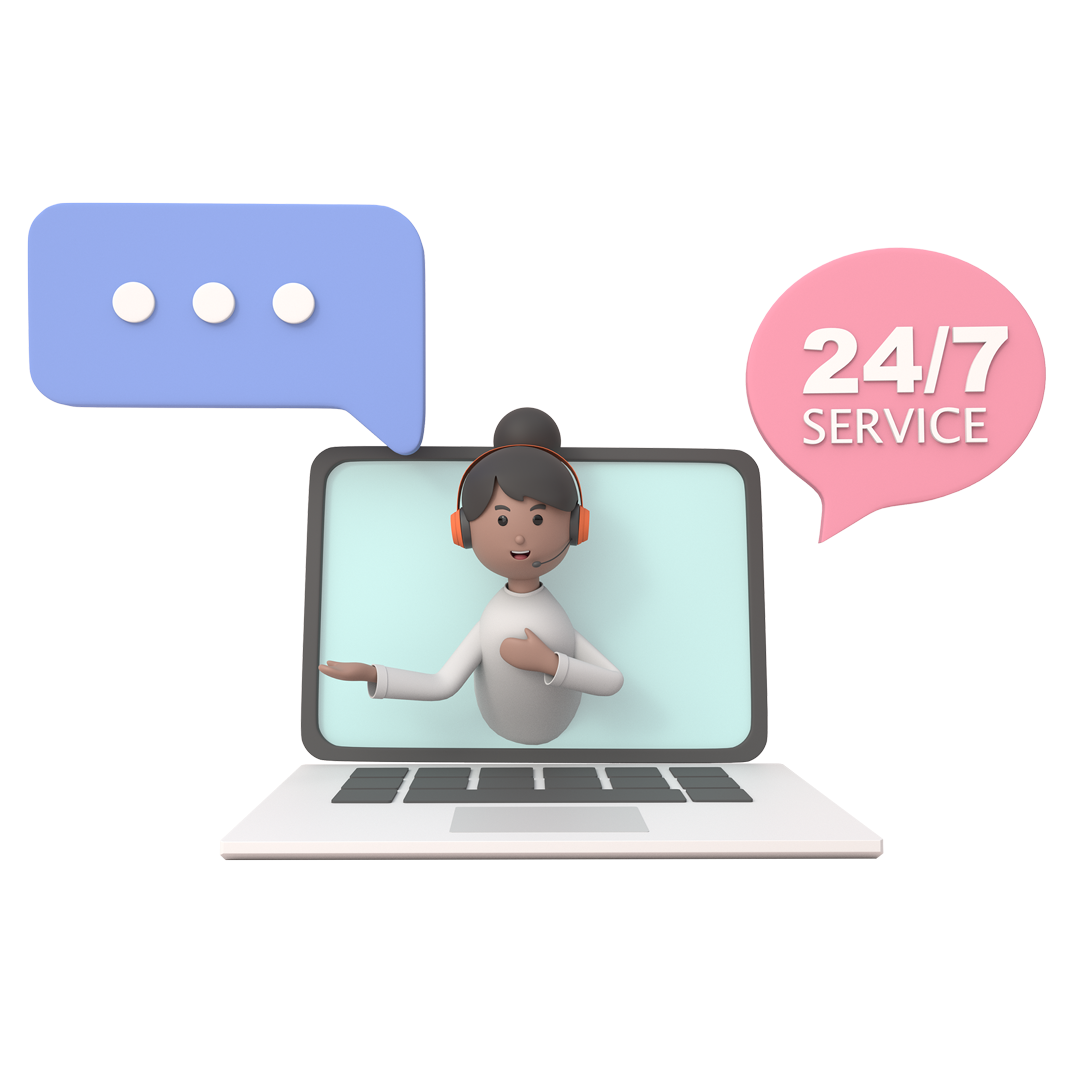 24/7 Customer Support
Our customer success team is ready to serve 24/7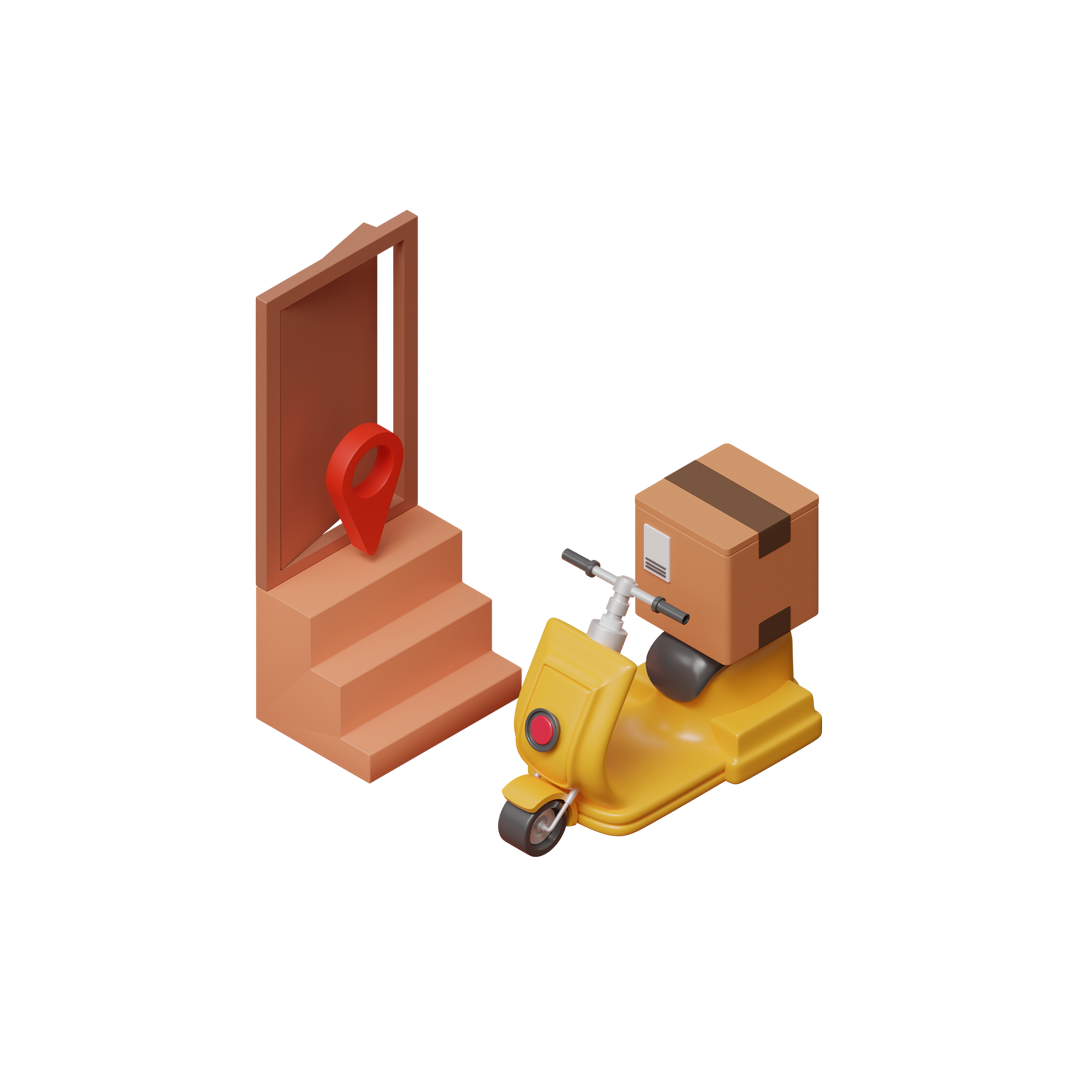 Door-to-Door Pickup & Delivery of Boxes
Hassle free box pickup and delivery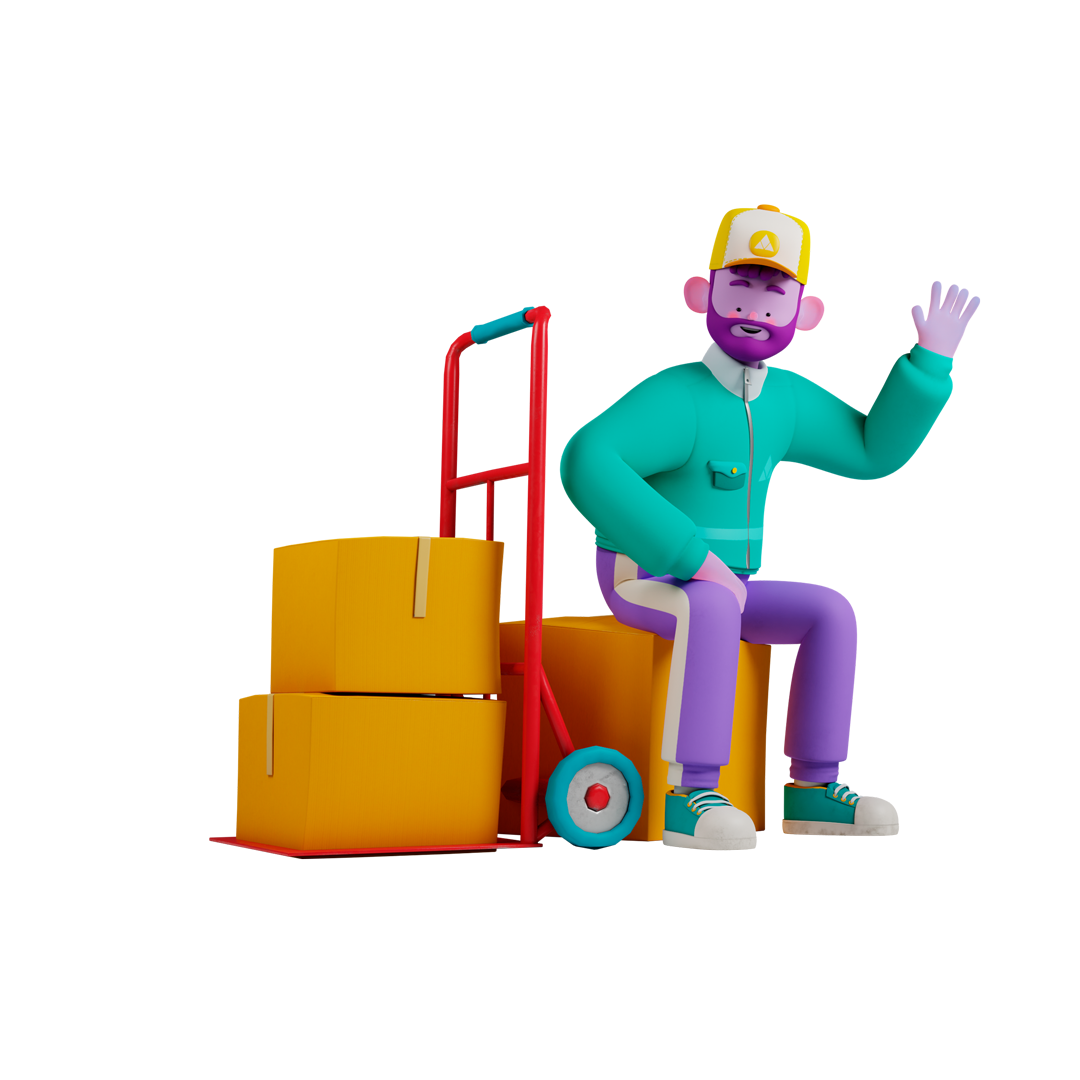 Improved Delivery Fulfillment - via Apps
Enjoy fast and easy transactions in just a few clicks.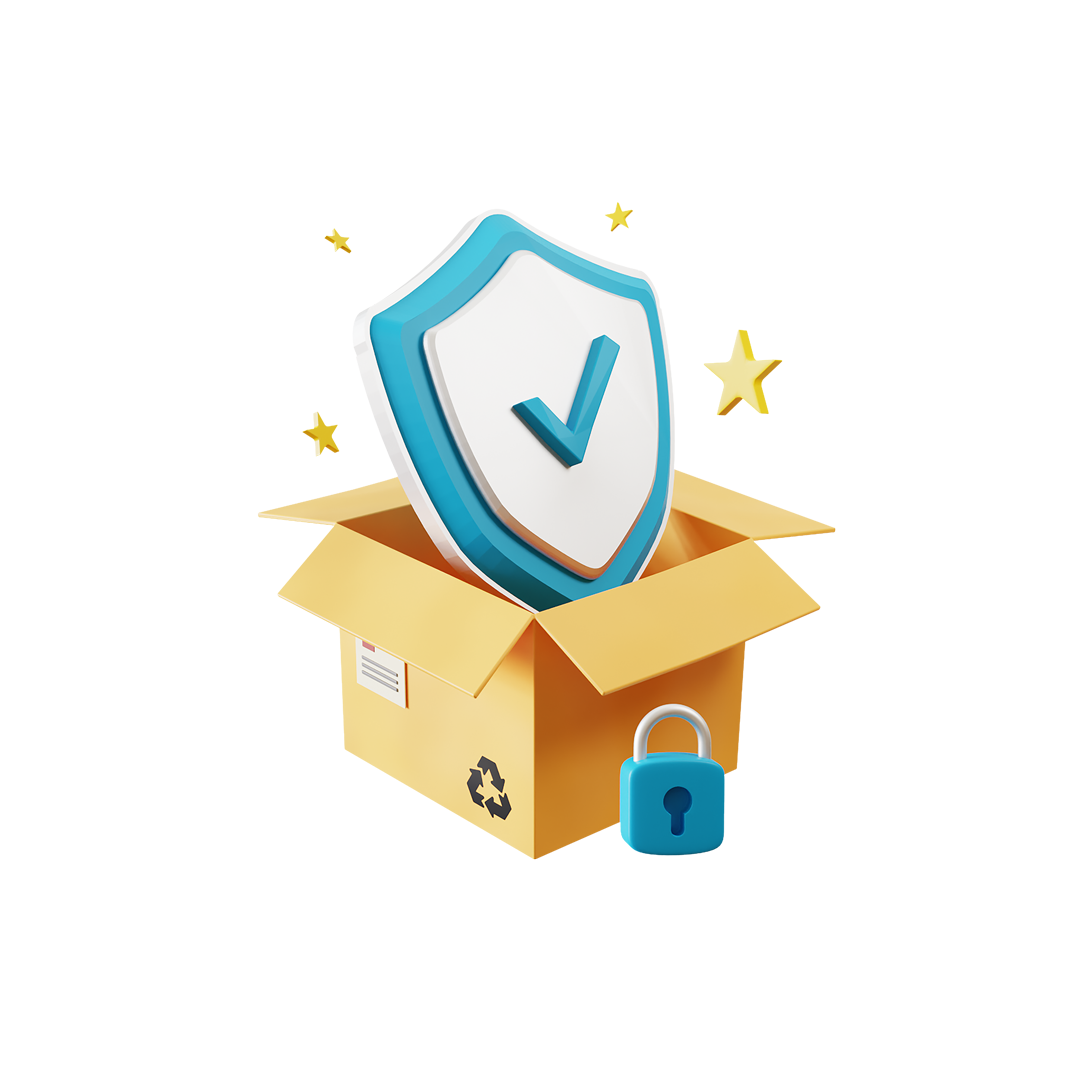 Zero Pilferage
Each Balikbayan Box is securely managed and monitored extensively.
I love sending my boxes through Forex Cargo containers shipment. Keep up the good work guys!
CONTACT US!
CHAT with us or call our 24×7 Customer Success Team at (855) 77FOREX or +63 2 5317 8500
CONTACT US!
CHAT with us or call our 24×7 Customer Success Team at
(855) 77FOREX or +63 2 5317 8500